Shirt Lab is dedicated to be the best education source for the decorated apparel industry.
Our focus is to give you an unfair advantage over your competition. We do this through live education events, online summits, and a subscription based community called Shirt Lab Tribe.
If you are serious about getting to the magical "next level" in this industry, Shirt Lab can help you with that. Discover how.
Click here to learn more about Shirt Lab Summit.
Click here to learn more about Shirt Lab Live Events.
Click here to learn more about Shirt Lab Tribe.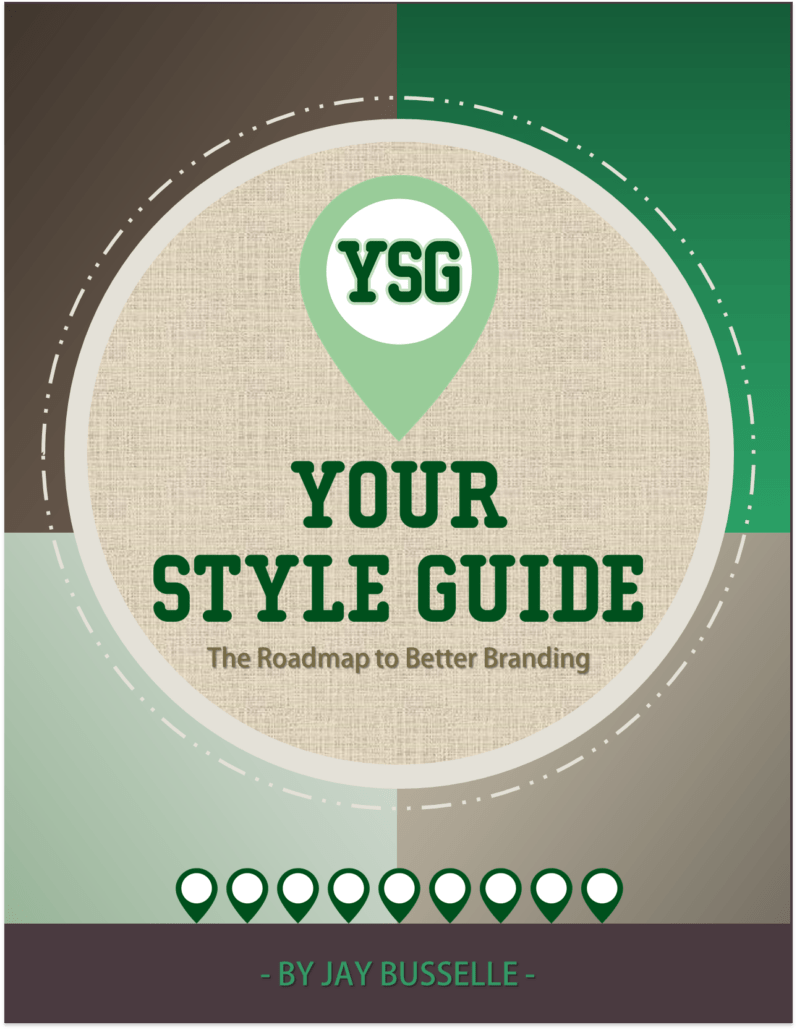 "Your Style Guide" is a book written by my good friend Jay Busselle. It is packed with steps, exercises, and knowledge to help you create better branding for your company or organization. Jay is the best, and I know that this style guide can help you.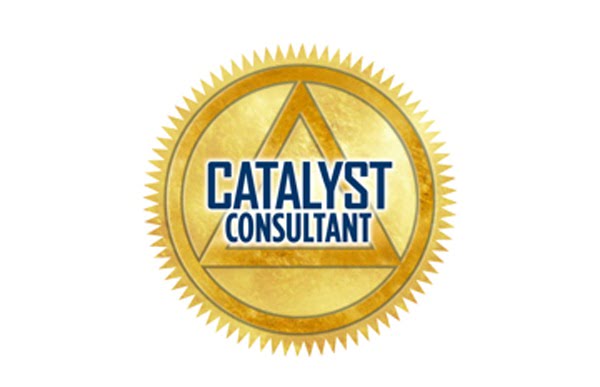 I'm happy and very proud to be associated with one of the pinnacle thought leaders in the decorated apparel industry, Mark Coudray.
His Catalyst Plan program is designed to push your shop to new levels of business by teaching you how to run it better. He is the absolute best in the business.
And let's face it, as a Catalyst Consultant I'm assisting in that effort too! It's a win all around.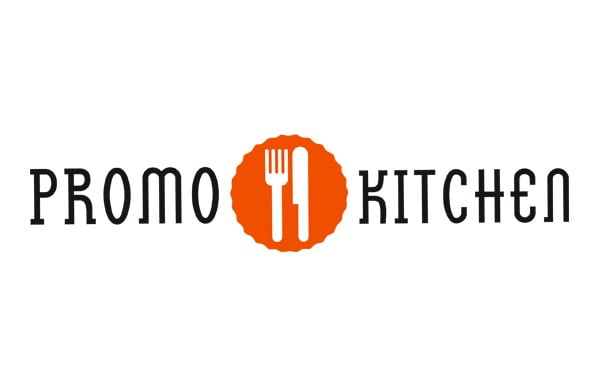 One of the areas that I donate my time is with a fantastic group of forward-thinking, creative, and driven people with a group called the PromoKitchen.
I serve as a "chef" and give back to the promotional marketing industry with this talented team.
PromoKitchen is an all-volunteer, 501c3 non-profit organization led by professionals in the $20 billion dollar promotional products industry. PK represents a cross-section of the industry: suppliers, distributors and service providers, men and women, salespeople and business owners, young, and the young-at-heart.
We believe that best practice sharing is a good thing for an industry that is going through rapid change. We also believe in the power of community and how this industry can improve by establishing stronger connections between us all.
PromoKitchen has two mandates:
Education: We want to advance the industry through thought-provoking discussion on a variety of subjects (marketing, sales, technology, operations, productivity, or creativity).
Mentorship: We want to make the industry better for newer entrants and the idea is to match young superstars with some seasoned members in PromoKitchen.
Copyright secured by Digiprove © 2020 Marshall Atkinson