Shirt Lab is a different type of educational event for the apparel decorator.
Our focus is to give you the sales and marketing training that will give you an "unfair advantage" over your competition.
…and by "Unfair", we mean exactly that. Shirt Lab is about handing over the sales and marketing secrets that you wish you knew.
Can you imagine your success when your shop's competition becomes irrelevant?
Through demonstration, workbooks, interaction and digging deep, Shirt Lab will push your shop into a better working direction.
It will be challenging.  It will make you think.  This isn't like a traditional trade show seminar. It will be fun and interactive.  Nobody will be simply sitting and listening. You will be talking, doing and creating.
The events are always on a Saturday. Which means you don't have to close your shop to attend.
Our instructors are the best in the business. But what's sets Shirt Lab apart is that we'll be using selected participant's information as case studies.
The day is interactive. It's set up to be creatively stimulating. Thought-provoking.
Our goal is to melt your brain with new ideas.
Shirt Lab will give you the training to stand apart from your competition, increase your sales leads, close more deals, even invent totally new sales channels.
If crushing your sales goals and taking things ten levels from where your shop operates now sounds like a fantastic idea…then Shirt Lab is tailor-made for you.
There is only a limited number of seats. It's that way for a reason.
We don't want "everyone".
Shirt Lab is only for shops that truly want to make a game-changing difference to their business.
Does that sound like you? If so, grab a ticket and get ready for something different.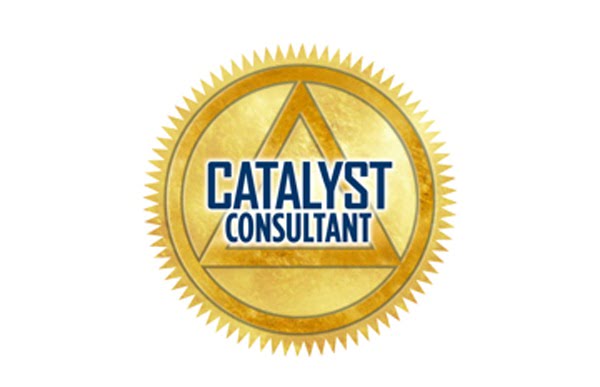 I'm happy and very proud to be associated with one of the pinnacle thought leaders in the decorated apparel industry, Mark Coudray.
His Catalyst Accelerator program is designed to push your shop to new levels of business by teaching you how to run it better.  He is the absolute best in the business.
And let's face it, as a Catalyst Accelerator coach I'm assisting in that effort too!  It's a win all around.
Click the button below and get started learning how this revolutionary program can make a drastic change to your bottom line.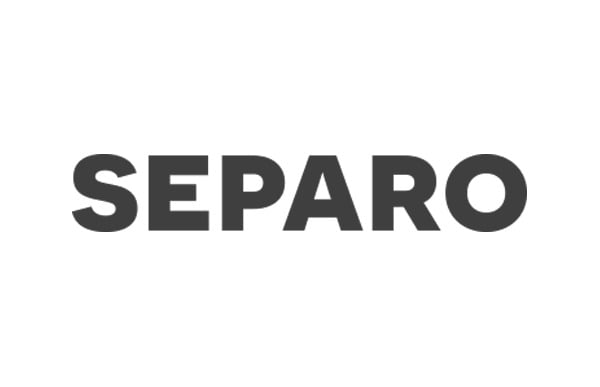 Struggling to get separations for t-shirt orders handled correctly?  Don't have a world-class art staff?
Separo is a hassle-free, online production tool for screen-printing that makes your life easier by automating the most common tasks for printing art on a t-shirt.
This all-in-one cloud platform assumes the role of many expensive commercial tools and plugins, reducing the cost and allowing for seamless integration.  All available for you 24/7.
The patent-pending technology for color detection and image separation delivers production results in a fraction of the time and cost of the industry standard.  Separo combines the best in class machine learning technology with rich practical experience separating the toughest print jobs.
From quick spot color jobs to tough simulated process separations – Separo is versatile enough to handle smooth gradients in spot-color designs as well as photos with difficult skin tones.
Separo creates fast proofs with color gamut reduction and high-quality separations ready to be printed.  Real-time palette extraction enables you to quote your customers seconds after they upload their artwork.
Why struggle any longer with this?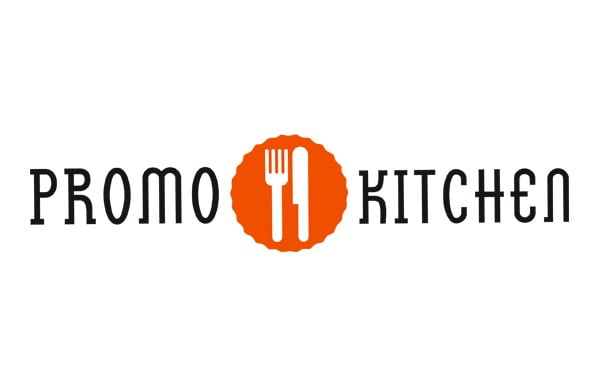 One of the areas that I donate my time is with a fantastic group of forward-thinking, creative, and driven people with a group called the PromoKitchen.
I serve as a "chef" and give back to the promotional marketing industry with this talented team.
PromoKitchen is an all-volunteer, 501c3 non-profit organization led by professionals in the $20 billion dollar promotional products industry.  PK represents a cross-section of the industry: suppliers, distributors and service providers, men and women, salespeople and business owners, young, and the young-at-heart.
We believe that best practice sharing is a good thing for an industry that is going through rapid change.  We also believe in the power of community and how this industry can improve by establishing stronger connections between us all.
PromoKitchen has two mandates:
Education: We want to advance the industry through thought-provoking discussion on a variety of subjects (marketing, sales, technology, operations, productivity, or creativity).
Mentorship: We want to make the industry better for newer entrants and the idea is to match young superstars with some seasoned members in PromoKitchen.
We invite you to join us in the conversation.