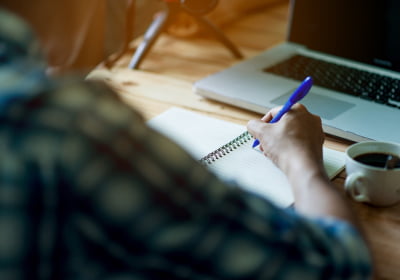 Schedule A Call
Over the years, Marshall has written hundreds of articles for industry trade magazines.
He has a regular column in Screen Printing Magazine entitled "The Marshall Plan," that is featured in every issue since 2016.
Marshall has authored articles for Impressions Magazine since 2011.
For Printwear/GraphicsPro Magazine, he has written articles since 2011.
Images Magazine in the UK, as published articles written by Marshall Atkinson since 2017.
He has also had articles published in Entrepreneur, Medium, Home Business, & Stitches magazines.
Marshall has also ghost-written six books for industry suppliers and manufacturers.
He also writes a monthly blog article for industry transfer manufacturer Supacolor, that also has recorded videos to augment the article.
Need an article or book written for you?  Contact Marshall Atkinson about your needs.