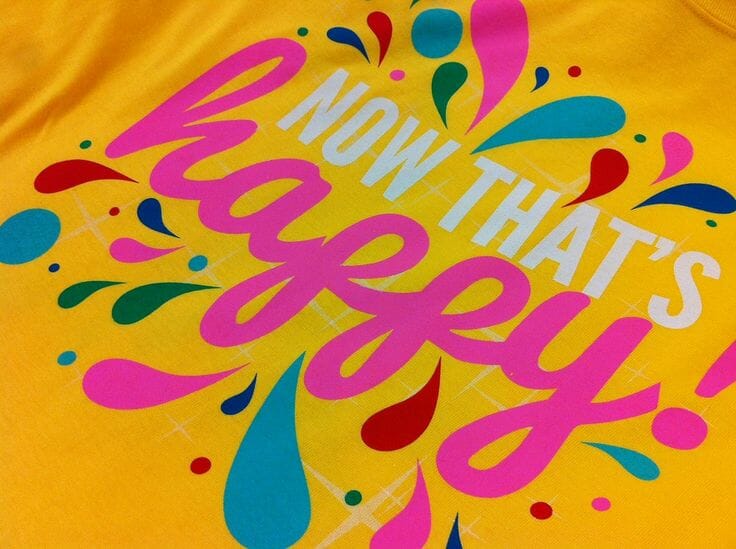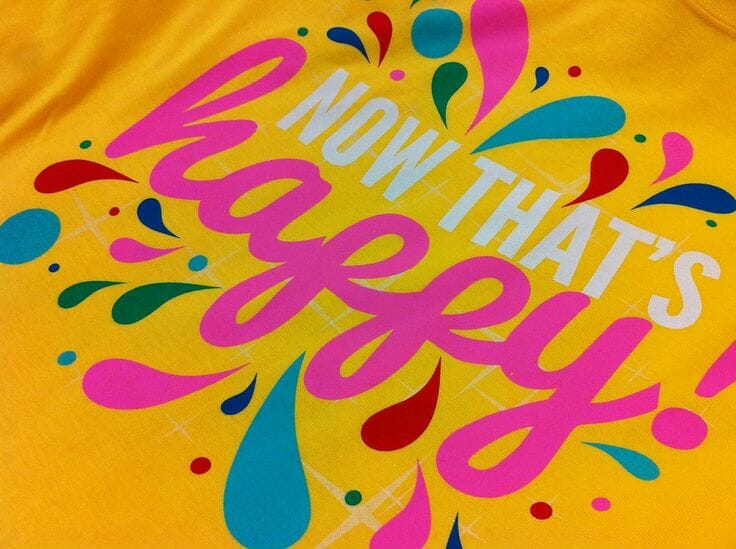 Does your shop use social media to build brand awareness or drive sales?  How are you doing?  Satisfied?  Most shop owners that I speak with are usually frustrated and disgruntled with their social media interactions.  They use phrases like "it doesn't work", "I don't know what I'm doing", and "I don't have time for that".  It doesn't have to be that way.
First, let's talk about why you want social media to work anyway.  What is your ultimate goal?  Usually that's to drive more business your way.  Maybe it's just so people will know your company or brand exists.  Social media done correctly can be a great tool to market your company.  If you just fire away and hope for the best, it can be a giant time sink without any tangible benefit.  What's the difference between the two?  A strategy.
Social media is just a term that's used to describe efforts used on different channels such as Facebook, Twitter, LinkedIn, Instagram, Pinterest, YouTube, Google+, Flickr, Vine, a blog on WordPress, and any other that's out there.  There's seemingly a new one every month.  Which should you pick?  How many followers should you have?  Hold on…we'll get there.
The first part of any sound strategy is going to involve some research.  This means some homework.  Every shop is different, so what works for my shop may not be the best advice for yours, as we have different clients, different geography, different services, and different backgrounds.  Your strategy has to be tailored to your shop, and your needs.  The first part of your strategy is going to involve understanding what social media channel the majority of your customers are using.  For example, if your shop caters to primarily businesses LinkedIn could be a better platform for you than Facebook.  Spend some quality time understanding your customer's social media habits and what platform they are already using.  Also review what your competition and also other shops that you might identify with on some level.  What works for them?  How are they engaging with their audience?  You don't have to reinvent the wheel.  Remember what Picasso said, "Good artists copy, great artists steal."
For the different channels you should tailor your posts to maximize the platform's capabilities.  In very simplistic terms:  Twitter is great for instant alerts, interesting shop news or directing your audience to click on a link back to your blog or newsletter.  Instagram and Flickr are all about the image.  Fun posts showing your latest awesome creation or funky decoration technique are perfect.  LinkedIn is basically a B2B platform, and usually the best interaction is in the groups you can join and not on the daily news crawl.  Pinterest is a great way to show off your shop, employees, and post a mini-portfolio of your work, or have a board to generate ideas.  Facebook is great for lifestyle brands or connecting with your ultra-fans of your shop.  YouTube is all about videos, but don't just push out any hacked piece; spend some time and do it right.  Sound is important.  Google+ is about sharing news and updates.  Blogging is concentrating your effort and creating your own content.
The best way to know if these channels are right for you is to dig in and explore and set up some social media experiments.  Create and post some content and see how you do.  I use a great posting app called Buffer that helps me send out my posts on a schedule that I determine.  Anything with a hyperlink can be tracked, and Buffer shows you how many people clicked on the link, favorited, shared, etc. the post.  This is fantastic information when determining not just what channel works, but when to post.  I've also set up different experiments where I will post the same content, but word the posting differently to see what gets more responses with my audience.  Dig in, get your feet wet, mess around, get dirty, have some fun!  That's the only way to learn.
So, now comes the hard part…what to post.  Here's what you can't do and that's just constantly talk about your shop, all the time.  People will quickly tune that out.  If you have identified your audience and market, you should know what they are already interested in.  In fact, you should join in on the conversation with them about whatever they are posting.  There's a reason why the term is social media; as it is all about engagement and being SOCIAL.  Sure you want to share your stuff, but I would recommend doing that only about 20% of the time.  Spend the other 80% discussing other relevant and interesting items.  If you want others to share your content, make sure you share theirs.  Or, better yet, comment on it with encouragement.  Building your followers and success is driven by building your engagement.
And, let's be clear – keep your personal life away from your business social media.  Stuck in line at the grocery store?  Favorite team just won the big game?  Just wolfed down a greasy taco?  Who cares?  Your business connections sure don't, and that's a great way to not only alienate everyone but make sure they start tuning you out for future posts.  If you feel the need to share that stuff create a separate account and go crazy!  Just keep your business account focused on business.
Next, let's talk about your audience size.  Everyone gets hung up on how many thousands of followers, connections, or people are linked to your different accounts.  Hell, you can even buy followers – but is that real engagement?  A good analogy is that your social media effort is just like you throwing a party at your shop.  The most important thing you can do is to make sure that the guests that have shown up to your party are all having a good time.  You can't worry or be too concerned with all of the other people that you have invited to the party, but aren't here yet.  Just focus on your guests.  Make sure they are incredibly happy with what you are providing for them, and they will invite their friends to come to your party too.  This is slow and steady business.  But if you are doing it right, along the way you will be making interactions, building brand awareness, with your inbox bulging with new orders and your phone ringing with new customers.
So, you've done the research and messed around with some of the platforms and have a pretty good idea of what you want to do.  Strategy time!  Pull out a calendar and think about what's ahead for your shop and your audience.  How can you link the two together, and how can you build posts that will drive engagement to benefit your shop?  Plan it out.  Think about how you can cross post.  Resharing old content is a great way to flesh out your posting schedule, but make sure it's relevant.  If you are planning on creating new content such as videos or blog articles, make sure you plan enough time before you want to post to create the piece.  If you are creating content, make sure you are thinking about who will be reading or watching and tailor your message straight at them.
Lastly, most of social media is fleeting.  It's like yesterday's newspaper.  Once you post it has a shelf life of about zero.  It's absolutely acceptable to repost the same thing tomorrow.  In fact, you really should set up different days and times for your posts and determine what works best for you.  Also, once you start attracting followers it is important to remember that all these new folks at the party haven't seen or heard something you shared six months ago.  Go ahead, share it again.  You don't have to constantly think up new things all the time.
There you have it.  Build your social media strategy and start plugging away.  If you have found this article helpful, shoot me a link to your channels and I'll be sure to check them out.  I love seeing what everyone does!  matkinson4804@gmail.com
Of course, you can also follow me too.   If you are interested in seeing what we do for Visual Impressions or Ink to the People check these out:
Marshall Atkinson