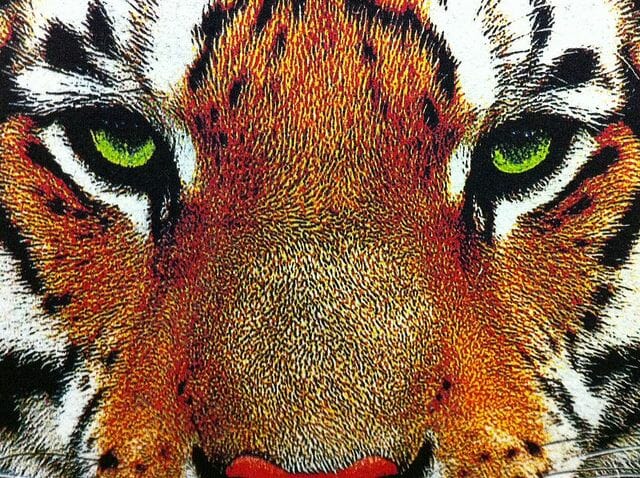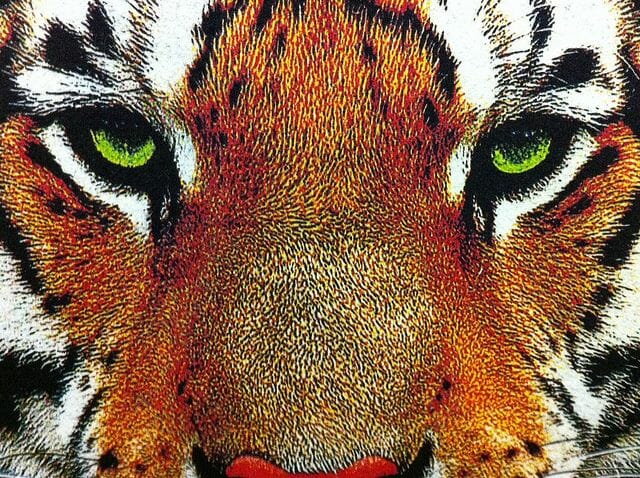 Trying something new to the blog this week…  I'm not going to write an article.  No, I'm not lazy…this is actually a calculated decision.  Instead I'm crowdsourcing the article to the same audience that reads it.  It's either going to be a great idea, or a participation disaster.  Guess what?  It's all up to you!
In the comments section of this blog article leave your favorite shop trick or tip.  You know – the special tidbit that someone taught you, you discovered by accident, or just had the crazy epiphany one night in a dream.  What could be a basic idea to one shop; might be a fantastic new revelation to another.  Please share what works!
This can be a printing tip, an embroidery tip, how you mastered setting up art for the DTG, how clumsy fingers can work with rhinestones, something that helps with workflow, how to work with a new client…really just about anything.  Feel free to share links, resources, products…anything and everything!  The idea is to pool the creative possibilities for the industry into one big long list of practical tips.  Please add yours!  Ready?  Let's go!