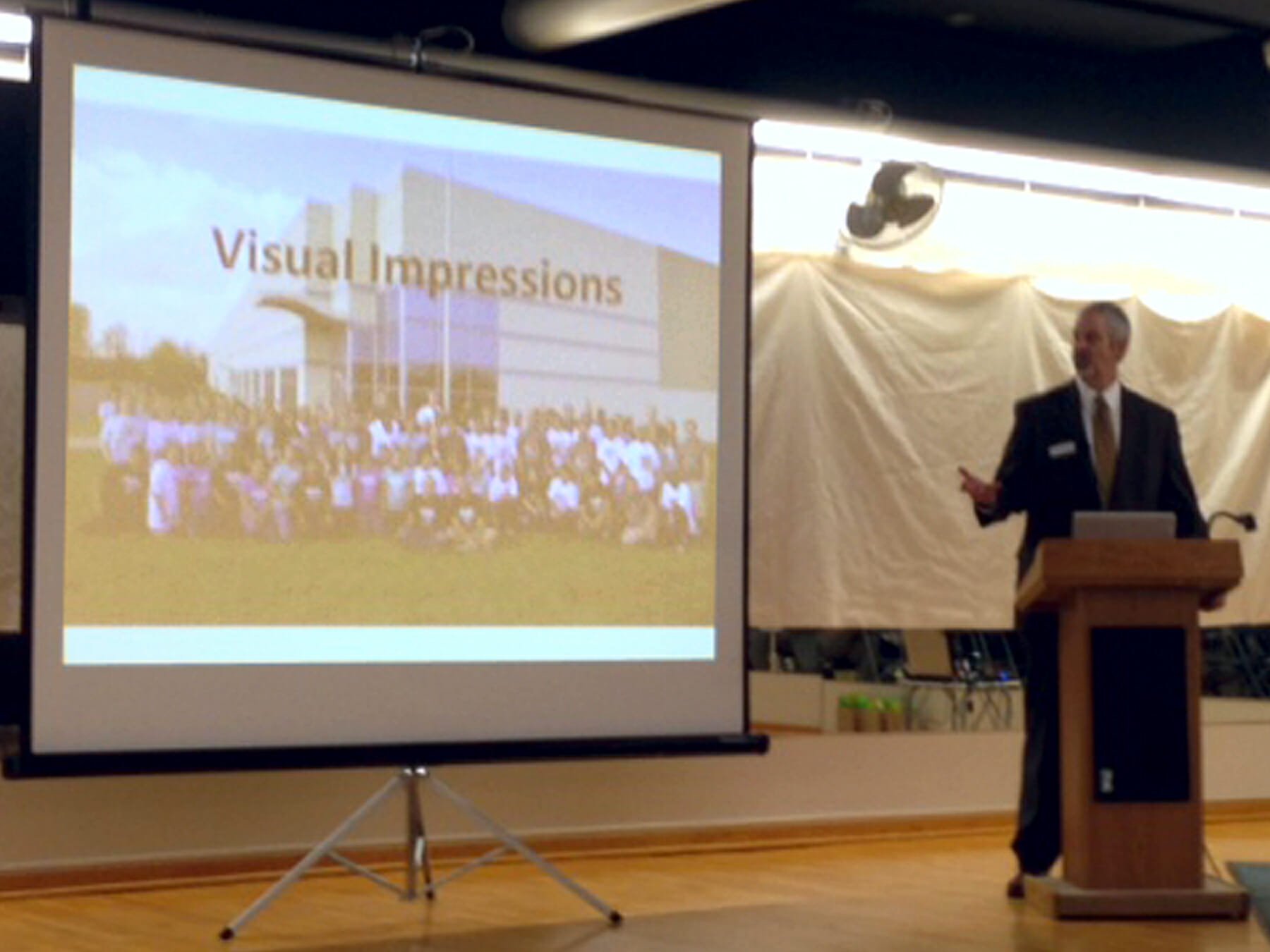 This has been a big week for me.  Let's recap and then get to some information that you can use to improve your business.
On Wednesday I was elected to the Board of Directors for the Sustainable Green Printing Partnership at their annual meeting in Chicago.  (www.sgppartnership.org)  As someone who has successfully navigated two large t-shirt printing shops through the maze of third party audits and certification, it's apparent that I'm all in on how sustainability can be an incredibly positive idea for businesses (not to mention margin builder).   I'm extremely honored and proud to serve on the board and represent the apparel decorating industry…I'm still smiling about it!  These guys rock!!
On Friday I helped the 6th annual Wisconsin Sustainable Business Council Conference by serving on an expert panel entitled "The Profit in Sustainability" in one of their morning breakout sessions.  (http://www.wisconsinsustainability.com/annual-conference/)  This was a wonderful event hosted by Lands' End in Dodgeville, Wisconsin on their beautiful campus.  (Yes, we did the tour – very impressive)  The conference was dedicated to how all businesses in Wisconsin should be pursuing sustainable choices, and there was plenty of discussion on how, where and why.  One thing that became very obvious is that companies are using their sustainability programs as a competitive advantage to gain market share more frequently than ever before.  There is an expectation now that companies should be sustainable, and if you are not something is wrong.  It is a differentiator for sales choices.
So let's share what I discussed in my session, "The Profit in Sustainability".  In a nutshell I reviewed the process from starting our sustainability program at Visual Impressions when I started there in late 2011, some areas of focus, and our current direction today.  We keep tabs on basically four cost items: Our Energy (Electricity, Natural Gas, Water, & Propane), our Courier (We use a courier service for local deliveries to our clients), our Ink and Consumables (Ink, emulsion, chemicals, boxes, and other necessary supplies), and our Trash.
2011 (Baseline year – before starting anything) = cost per imprint $0.12
$530,450.72 (Energy + Courier + Ink & Consumables + Trash) spent to produce 4,407,767 impressions
2012 (Sustainability program started) = cost per imprint $0.08
$443,263.03 (Energy + Courier + Ink & Consumables + Trash) spent to produce 5,193,543 impressions
2013 (YTD with two weeks left) = cost per imprint $0.065
$360,386.08 (Energy + Courier + Ink & Consumables + Trash) spent to produce 5,495,984 impressions
We started our recycling program in March and to date have recycled 24.9 tons of cardboard, plastic, paper & metal
As you can easily see, our hard cost normalized by the work performed drops, while we are actually getting busier.  This entire effort goes straight to the bottom line.  So what are we doing that you are not?  Here are a few things that I highly recommend:
Start a Sustainability Committee with your staff and get going!  Discuss what you can do, divide up the work, set due dates on a calendar, and get some momentum started by taking some first steps.  Make it fun, and set some clear expectations and goals.
Get an Energy Audit.  Your local utility will come out (usually for free) and examine your building and give you a grocery list of things you can do to conserve energy.  This will have immediate payback if you take their advice.
Examine how you operate in your shop.  Your workflow, your purchasing decisions, the Cost of Poor Quality, virtually every facet of your shop can have an effect on your bottom line.  Sustainability isn't a buzzword about saving trees, it's about doing things better and more responsibly.   Two words: Continuous Improvement.
Fix or replace broken or problematic equipment.  Upgrade if you can.  New technology operates faster, more efficiently, and often with less energy than older models.  Sure, that old piece of junk is paid for…but there is a cost to keeping it too.  How many more impressions, printed at less cost could you obtain with newer equipment?
Talk to your vendors.  What choices can they give you to operate more sustainably and at less cost?
Check out the Sustainable Green Printing Partnership (SGP) for guidance and best industry practices for developing your Sustainability Program and the benefits of obtaining certification.  www.sgppartnership.org
If you want more detail and a step by step on how we did it a Visual Impressions you can sign up for my talk at ISS Long Beach 2014 "Sustainability: Reduce, Reuse, Recycle AND Lower Your Operation Expenses" on Friday, January 17, 8:30 to 10:00 am.  It's an hour and a half discussion jam-packed with tips, photos, suggestions and helpful ideas.  Come and learn and then walk the show!  Click here to register: http://tinyurl.com/loms9eu
As always, you can always feel free to use me as a resource if you need some advice, mentoring or as a consultant.  Reach out to me at matkinson4804@gmail.com.  Also, I'd love for you to leave a comment below on what you are doing in your shop, any new products or techniques that you are using, or any question on sustainability that you might have!